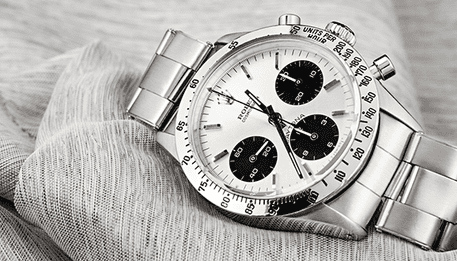 Fast and Easy! We offer a quick, convenient and confidential way for you to borrow money without a credit check and Employment verification! Just bring in your valuable items, we will negotiate a cash loan price, and hold your items as collateral until you pick them up.
FAST CASH WITHOUT A CREDIT CHECK AND EMPLOYMENT VERIFICATION!
You can get fast loans in just a few minutes!
Manhattan Buyers Inc, makes Collateralized Loans on Gold, Diamonds, Platinum, Fine Watches and Fine Designer Jewelry. For a complete list of what we Loan against please refer to our What We Buy page.
Loans are written for a period of one to four months. Interest is charged at a rate of four percent  per month plus a Vault storage fee reflecting your loan value but not exceeded 2%.
Manhattan Buyers Inc, Jewelry loans do not issue a ticket fee. (No Ticket Fee's or Hidden Charges).
All Loans Written are Insured by Manhattan Buyers Inc Jewelry insurance. There is a two percent insurance charge that insures your Jewelry at 2x the Loan Value. Insurance coverage is required for all loans. Coverage is provided by Lloyds of London.
Manhattan Buyers currently holds loans valued up to $2,000,000. We provide you a service that's low cost and easy to maintain. We take pride in our service and our staff is fully trained in all aspects of Jewelry and Watch assessments for loans.
The borrower can redeem the loan at any time before the end of the loan period, and will only be charged for that period of time which has passed.
If the borrower CANNOT Redeem the Loan by the Due date, you can request to pay the interest to date only. Manhattan Buyers will then issue a new loan agreement to you, which means you have a new period of 1 to 4 months to repay the Principal and Interests.
Upon Full Repayment of the Principle and interests. The Jewelry will be returned in the same condition it was received.
Failure to Re-pay your loan in allotted time will result in the sale or liquidation of your Jewelry, Diamonds or Watches. We highly recommend that the borrower stay current and contact us during the loan period.
You can rest assured that your Jewelry or Watch Loan is in Safe Hands.