Sell Jewelry to Manhattan Buyers With our years of experience; Manhattan Buyers Inc has purchased almost every kind of Jewelry the market has to offer. From Cartier, Vancleef and Arpels, Graff, Harry Winston to non Branded items like Chains, Rings, Bracelets made of Gold or Platinum. Manhattan Buyers looks to purchase all wearable jewelry for above melt value. We buy all jewelry, but the jewelry that's wearable and still in fashion can and will be purchased for more than just its mere gold or platinum content. Often times buyers try to purchase jewelry but not pay for design and craftsmanship. We at Manhattan Buyers always consider those factors and more when buying jewelry, diamonds, fine watches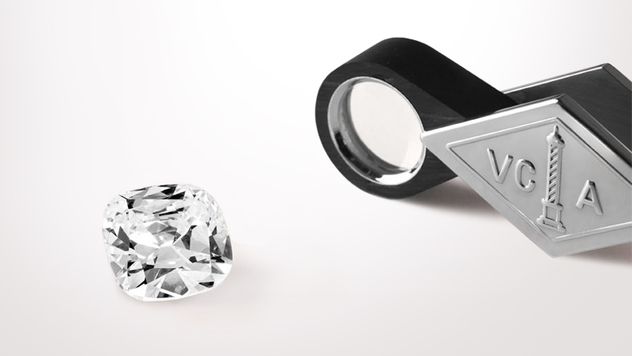 We've all been there, and now we're expected to come up with a couple of thousand or more. Whether it be for our kids school tuition or to do body work on the car. The solution for you is simple. You have acquired fine Jewelry and watches and need that asset to work for you now. Bring your jewelry or luxury watches to us and we'll give you a Collateral Loan to help you with your short term financial needs.
Manhattan Buyers is:
Fully licensed and insured
Free estimates
Certified Jeweler
We Buy It All
Immediate Cash
EGL certified
GIA certified
If you have a jewelry items not listed here that you believe we may be interested in, please call us now at 1-877-253-0269 to speak with our top appraisers.