Sell your Diamonds today and receive a Fast and Fair offer. Manhattan Buyers Inc is a Certified Diamond Buyer in New York City.
Are you looking for a Buyer that understands fine watches and gives fair offers? We offer a simple, trouble free solution for selling Fine Luxury Watches.
Manhattan Buyers has made Selling Platinum easy. Our licensed Jewelers make all assessments and appraisals of your platinum right in front of you and offer immediate payment.
Whether you're looking to sell your gold coin collection or just need quick funding; Manhattan Buyers makes selling Gold quick and easy.
Whether you have old silverware that you are just trying to get rid of or a coin collection, we'll buy silver of any condition: old silver, new silver, used silver or even tangled or broken silver.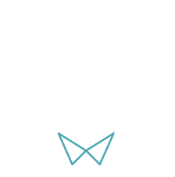 I was a little nervous about selling my piece of jewelry, but Arthur made me feel very at ease. He walked me through the good points and bad points of my piece, and explained why I paid what I paid, and how he came up with his offer. I walked out with what I thought was a fair price (I was given the option of cash or check), and received what I felt was a very professional and pleasant experience. I would definitely go back to Arthur when I'm in the market to buy or sell new jewelry. Thanks so much, Arthur!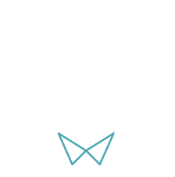 Arthur was very knowledgable and handled my transaction quickly and efficiently. Brought in a bunch of random items – he took the time to review each piece and explain how it was valued. Highly recommend – will definitely go back again.
Albert at Manhattan Buyers was straight forward, personable and made sure I left the office happy. Most importantly I felt SAFE in the MBNYC offices on 5th Avenue. The transaction was quick, easy and took less than 15 minutes. I will definitely call Albert for my next Rolex!